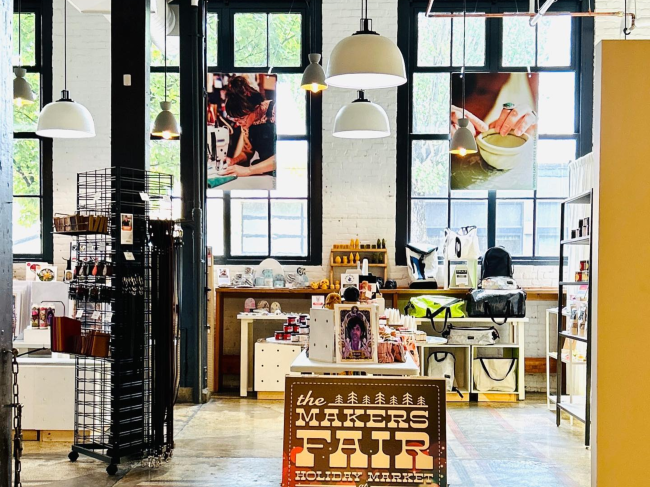 A beautiful vision of a community that embraces all makers, regardless of identity, fostering camaraderie and rekindling the soul of Portland. Through grants and resources, Assemblage has created a platform to make sure that young, new, and marginalized makers feel supported, ensuring that no one is turned away due to lack of funds or experience.
Through December 23rd, you can check out their latest venture at THE MAKERS FAIR HOLIDAY MARKET at Rejuvenation located at 1100 SE Grand Ave in PDX where you will find meaningful handmade gifts from local Portland makers. There's something for everyone including jewelry, candles, soap, crafts, stuff for kids and so much more. Want to also shop Rejuvenation fixtures and furniture? Ask about our discount that we love sharing with our client community and raving fans!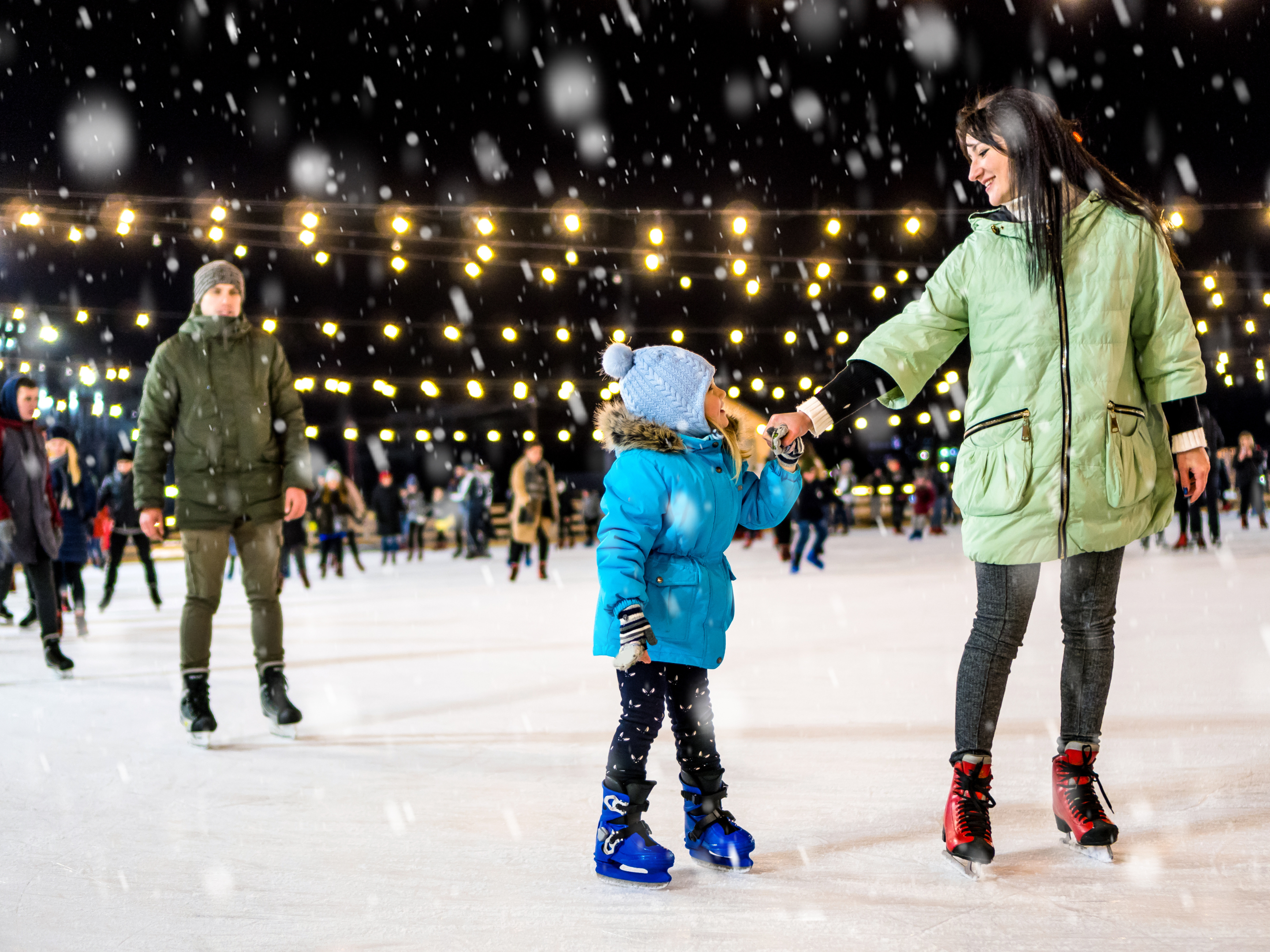 This holiday season, downtown Portland is gearing up for a winter extravaganza with the arrival of the Woodsy Winter Village and a whimsical pop-up ice
Read More »
tip to finding your dream vacation digs
When you buy a vacation home, chances are you want to keep it for the long-term, so it might be worth factoring in climate predictions when deciding on a location. Make sure whichever region you set your heart on will be one with the greatest return in joy, but also security in knowing that your escape will be there when you're ready to…well, escape. If you're looking for a vacation home in an area we don't serve, we love playing matchmaker to agents who are local pros in the area that is calling your heart.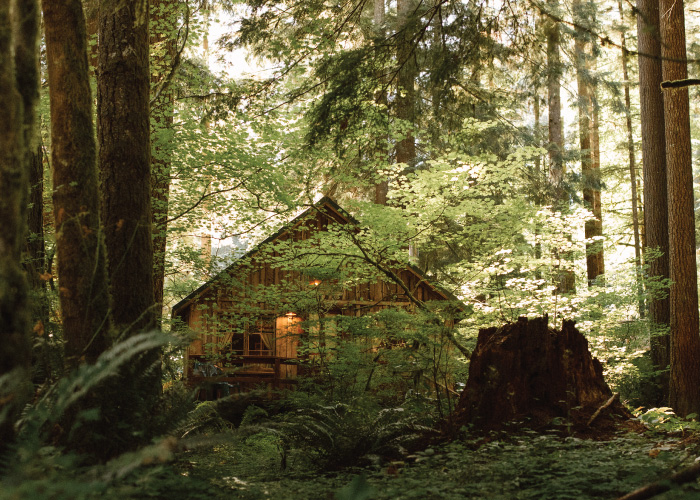 sign up for local vibes newsletter