While iconic trails like Multnomah Falls and Mount Hood draw hikers from all corners, Oregon's wilderness harbors a secret trove of lesser-known trails waiting to be discovered. Venture off the beaten path and uncover a world of untamed beauty, where solitude and serenity reign. Here are just a few of Oregon's hidden gems that promise a unique and unforgettable hiking experience.  We love our client community and want you to be safe always, so be sure to always check ahead of time about any trail conditions, come prepared with plenty of water and snacks, and use extreme caution.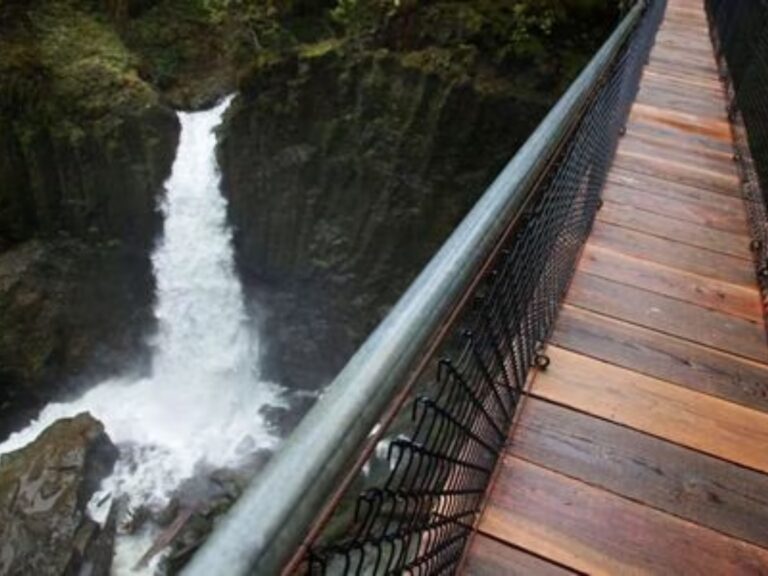 Nestled within the Siuslaw National Forest, the Drift Creek Falls Trail offers a tranquil escape into the coastal rainforest. The highlight of the trail is the 240-foot suspension bridge that spans the lush canyon, providing hikers with a unique vantage point of Drift Creek Falls. As you traverse the trail, immerse yourself in the sights and sounds of the forest, and experience the magic of Oregon's lesser-known wilderness.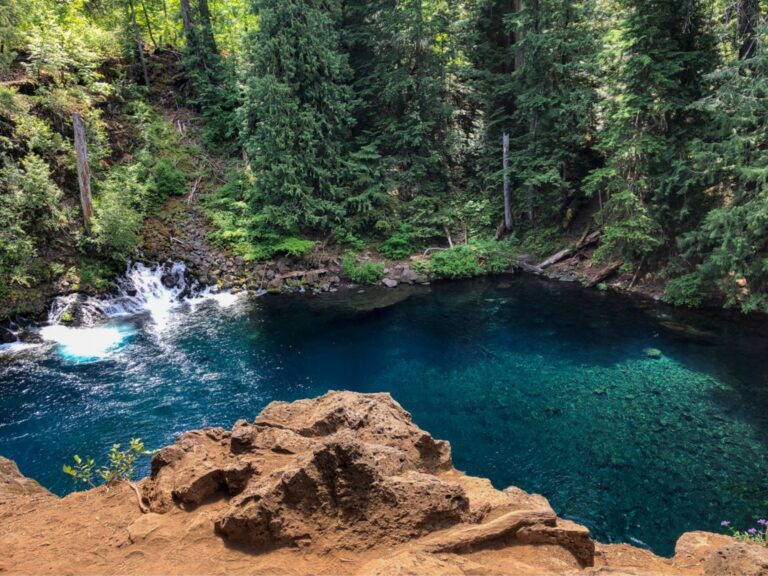 Venture into the Willamette National Forest and embark on a surreal adventure to the Tamolitch Blue Pool. This hidden treasure is formed by the McKenzie River, which mysteriously disappears into an underground lava tube, only to reemerge as a stunning turquoise pool. The hike to the Blue Pool takes you through moss-covered forests and lava fields, culminating in an otherworldly sight that seems straight out of a fairy tale.
For those seeking a true off-the-beaten-path experience, the Abiqua Falls Trail beckons with its rugged charm and remote beauty. Located near Silverton, this trail leads to a breathtaking 92-foot waterfall that cascades down a basalt amphitheater. The journey to the falls is an adventure in itself, involving a scramble down a steep hillside and across rocky terrain. While the trail demands some effort AND caution, the reward—a secluded, awe-inspiring waterfall—is well worth it.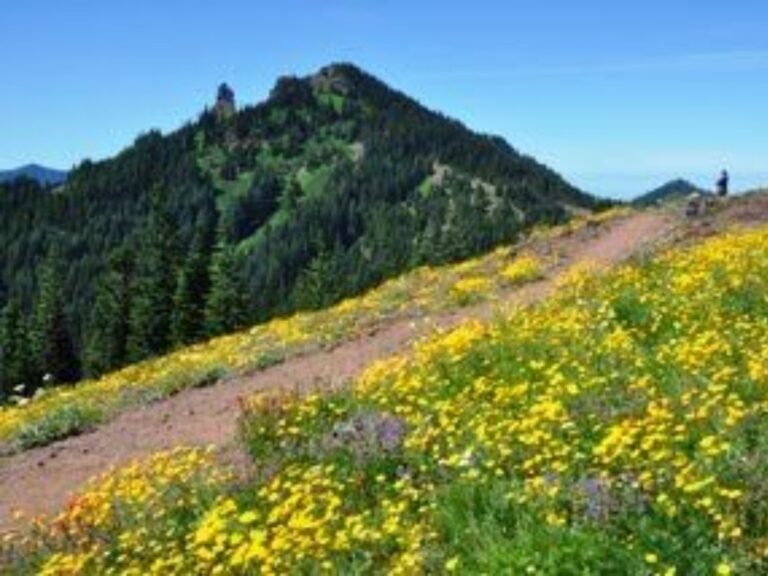 Escape the crowds and journey to the Iron Mountain Trail, located in the Central Oregon Cascades. This trail unveils a vibrant tapestry of wildflowers during the summer months, transforming the landscape into a kaleidoscope of colors. The panoramic vistas from the summit offer sweeping views of the surrounding peaks and valleys, making it a perfect destination for photographers and nature enthusiasts seeking a unique perspective.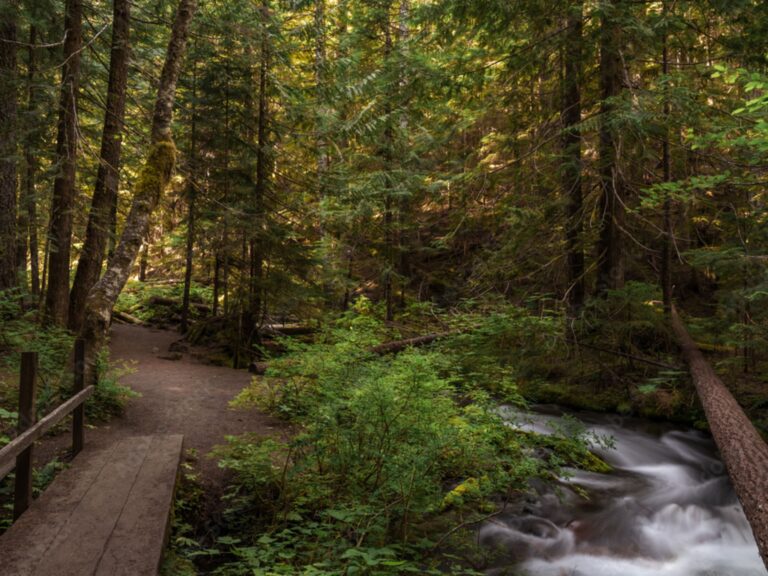 Escape to the tranquility of Mount Hood National Forest and follow the path to Little Zigzag Falls. This lesser-known trail winds through a peaceful forest, ultimately revealing the charming Little Zigzag Falls. The picturesque waterfall cascades over moss-covered rocks, creating an idyllic setting that's perfect for a peaceful hike and a moment of reflection.
sign up for local vibes newsletter