[ˈlō-kəl] adjective: belonging to or connected with a particular place or the place you live.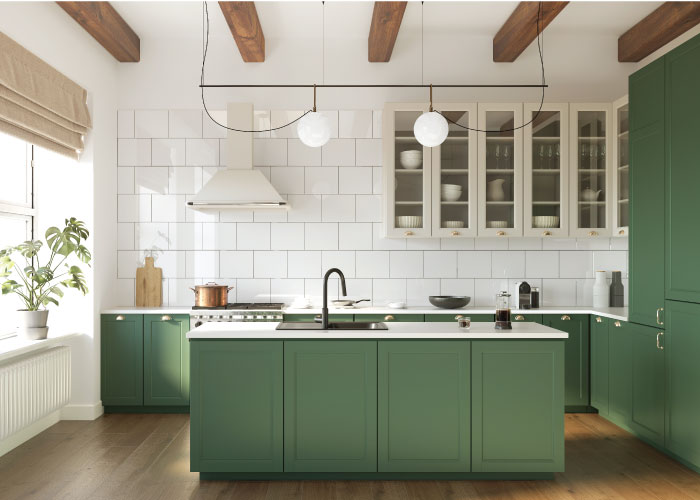 Imagine the perfect place where you lay your head at night and savor each day. Whether looking to stay in place or change things up, we are your guide to all things home, community and real estate. Wherever you are, wherever you go we will help you find your space. We are local. We are real.  
We help people become awesome neighbors. We help neighbors create and sustain a thriving community. We help communities better serve the people. Through our work and volunteer efforts, we aim to promote a holistic ecosystem within each hyper-local pocket of our beautiful city and beyond. Pure. Simple. Local.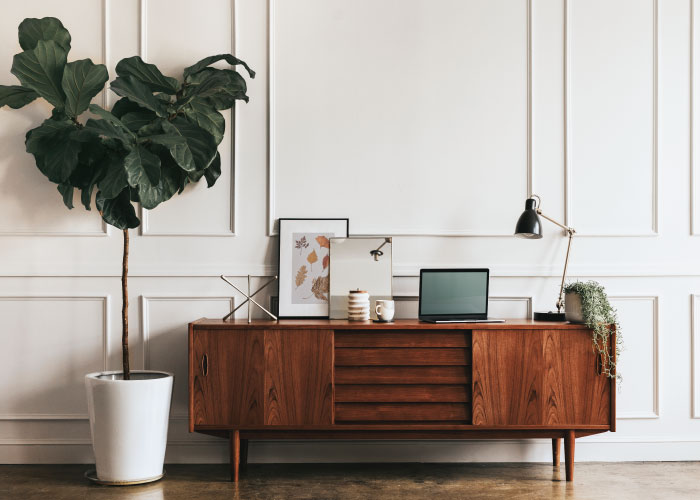 "Erin was fantastic! She helped us buy our first home. She knew all the things we didn't about home buying, was extremely patient with all our questions and helped us be strategic in our offers. I couldn't recommend her more."
Emily and Zach
"Lindsay was the perfect fit for us.The sale of our home and simultaneous purchase of our new one was pretty seamless, and for a person like me that was much appreciated! Lindsay was a great communicator with all parties involved."
R & J
"Erin has conducted three transactions for me: two as a buyer and one as a seller. I can't give her anything but the GREATEST review. She's an extremely hard worker, very knowledgable, and completely accessible. Highest possible marks!"
John M.
"April made the entire process easy and smooth! From the first day she was transparent, it felt like we were heard and that she always had our best interest in mind.
L.B.
"Many people recommended Erin, and we are thrilled we chose each other. She understands the market, traverses the neighborhoods, and overall helped us sell our house for more than we expected and worked tirelessly to find a house that met our family's needs."
Megan and David
"Melissa is a true advocate who listened to our needs, worked diligently for us from beginning to end, and got us everything we wanted in a home. Her clients are always lucky to have her by their side!"
Kate and Will
Deeply connected and passionate about delivery of an authentic joyful experience with all things related to home. A collective of local expertise, vibes, connections, lifestyle, and of course real estate. Delivery of proven techniques to help you make it happen while protecting your interests and bottom line – no matter the market.
A beautiful brand built for talented agents who aim to redefine the client experience in the real estate space. We bring clarity, organization and a lightness to each client's experience. We are good neighbors. We go deep in community. We have industry clout that helps us get the needs of our clients met. We listen. We continue to learn. We collaborate. We always go the extra mile. We constantly explore ways to evolve and improve. We deliver unparalleled service. We put the interests of our clients and communities over commission. We are local. We are real.
Proud to be affiliated with Real Broker, a tech-forward brokerage that provides us with the tools and growth opportunities needed to serve clients at a higher level. Think of it as the central nervous system that puts our needs first so we can focus 100% on you. 
We pledge 5% of our earnings to local non-profit organizations in honor of the clients we work with.
We infuse 10% of our earnings into the local community through patronage, sponsorships and giveaways.
We volunteer 100+ hours per year in service to our communities and the world around us.
We acknowledge we live upon the ancestral lands of the Multnomah, Wasco, Kathlamet, Cowlitz, Clackamas, Bands of Chinook, Tualatin Kalapuya, Molalla, and many other displaced Indigenous peoples. We also recognize the history of colonization that has contributed to systemic racism and inequality, including barriers to black and brown homeownership.
We commit through ongoing collaboration, education, and action to taking tangible steps towards creating a more just and equitable future for all. 
get the local vibes newsletter