It's no secret that Portland is a city teeming with artistic allure and a sense of community, comes alive in a tapestry of colors and celebrations during its vibrant street fairs. These events are more than mere gatherings; they are extraordinary showcases of creativity, culture, and camaraderie. From the tantalizing aromas of delectable cuisine to the melodic beats of live music, and the enchanting display of arts and crafts, each street fair offers a kaleidoscope of experiences that beckon locals and visitors alike. As summer blossoms, let's dive into the magical world of Portland's street fairs, where cherished memories are made and unforgettable moments abound.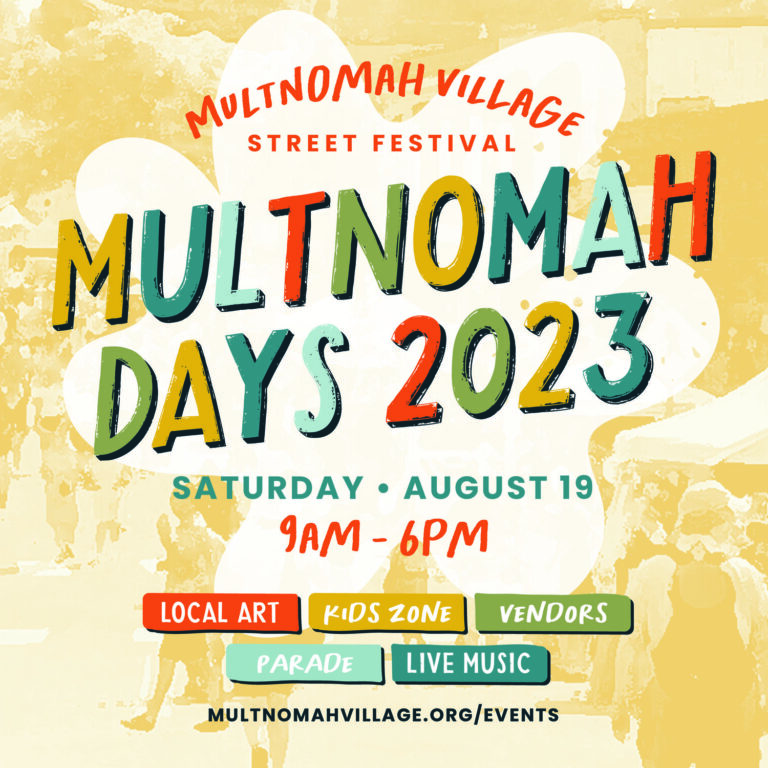 Multnomah Days
Saturday, Aug. 19
Next up is the cherished Multnomah Days, an annual event that transforms Multnomah Village into a vibrant open-air street festival. With over 100 vendor booths, visitors can explore unique art pieces, indulge in scrumptious food and beverages, and enjoy live performances by local artists. Come early for the parade and stay for a day of fun including a dedicated Kids Zone at Multnomah Arts Center. LOCAL is a proud sponsor this year, so be sure to visit our booth and say "hi"!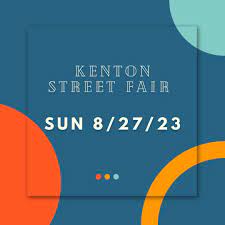 Kenton Street Fair
Sunday, Aug. 27
The Kenton neighborhood invites you to join in the revelry at the Kenton Street Fair. For over a decade, this lively fair has been drawing crowds with its multiple live music stages, 80+ vendors, delectable food stalls, and thriving local businesses. With crafts, food, and music galore, this event provides a fantastic opportunity to immerse yourself in the Kenton community's warm embrace.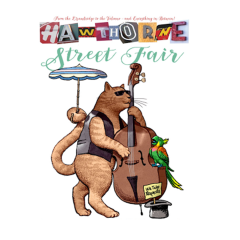 Hawthorne Street Fair
Sunday, Aug. 27
Experience the charm of one of Portland's original "shop local" districts at the Hawthorne Street Fair. Celebrating its 40th anniversary in 2023, this fair boasts over 200 businesses, creating a car-free zone along SE Hawthorne Blvd. Visitors can indulge in a diverse range of goods from vendors, relish delicious food offerings, groove to live music, and enjoy the lively entertainment that epitomizes the unique spirit of Hawthorne.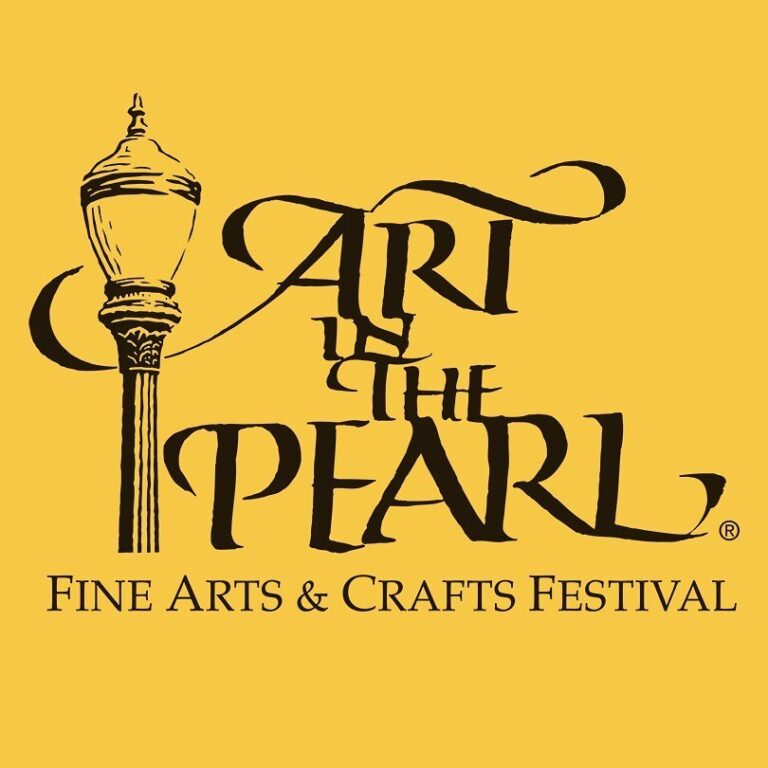 Art In The Pearl Fine Arts & Crafts Festival
Sept. 2–4
Labor Day weekend brings the renowned Art In The Pearl Fine Arts & Crafts Festival, a cherished gathering that brings art to the community for its 26th year. This artist-run event captivates visitors with a stunning showcase of fine arts and crafts. Stroll through North West Park Blocks, immerse yourself in creativity, and connect with artists and artisans to make this Labor Day a memorable one.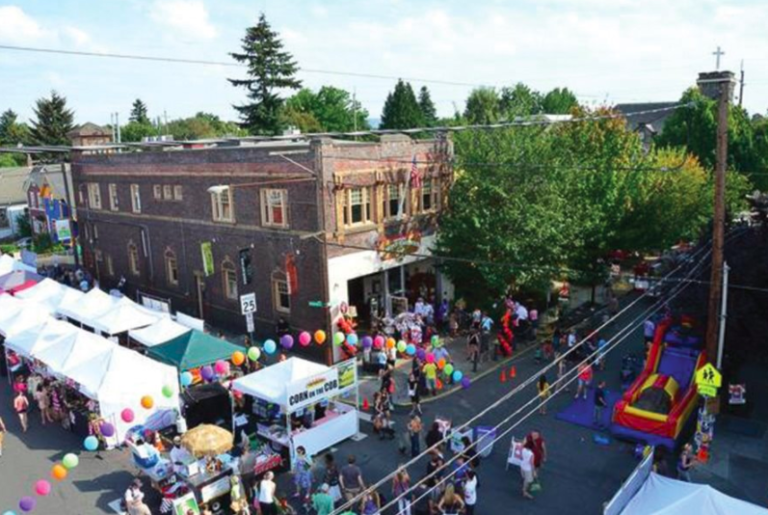 Belmont Street Fair
Saturday, Sept. 9
With its reputation as one of the largest-attended street fairs in Portland, this event promises an extraordinary celebration of art and design. Stroll through a captivating array of food and retail vendors, each offering unique creations and culinary delights. The fair's show-stopping performances and activities for all ages ensure that there's fun for everyone. As the artistic essence of Belmont Street takes center stage, immerse yourself in an outdoor extravaganza where creativity knows no bounds.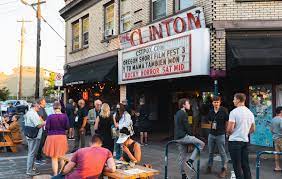 Clinton Street Fair 2023
Saturday, Sept. 16
This event promises a captivating fusion of music, vendors, food, and drink. The air reverberates with melodious tunes as live music sets the stage for an immersive artistic experience. Explore a delightful selection of vendors showcasing their craftsmanship and artistic prowess. From delectable treats to artisanal delights, this fair offers a sensory delight for all who venture into its creative realm. Embrace the artistic spirit of Clinton Street as you traverse the cross street spaces on SE 25th and 26th, uncovering the true essence of Portland's love affair with design.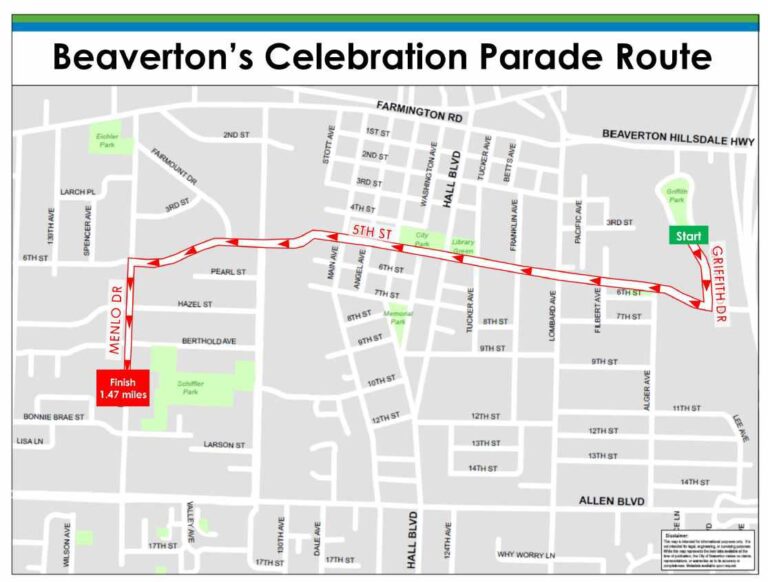 Beaverton Celebration & Parade
Saturday, Sept. 23
Don your neon legwarmers and embrace the glow paint as we bring positive vibes and glowing lights to the heart of our community. From marching bands and colorful floats to civic and cultural organizations, this cherished tradition has been shining since 1957. Join us in celebrating the Service to Beaverton Award winners, local elected officials, and our featured grand marshal in this luminous spectacle of unity and pride!
sign up for local vibes newsletter