let's design your experience
If you could wave a magic wand for your home sale, how would it go? Looking forward to helping create a plan to move toward your next adventure.
"Erin made the process of selling my home virtually stress free. She kept me informed through each step of the sale.
I had my first offer within eighteen hours of listing my home. Erin was extremely considerate of my privacy and arranged all of the appointments for inspections and repairs with the least amount of intrusiveness. She made sure that I received top dollar for my home. I am now looking for a new home and I am looking forward to working with Erin again." – R. Olivier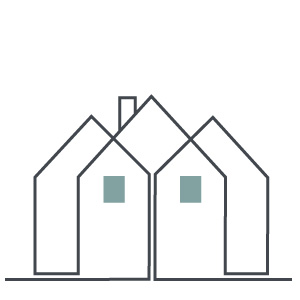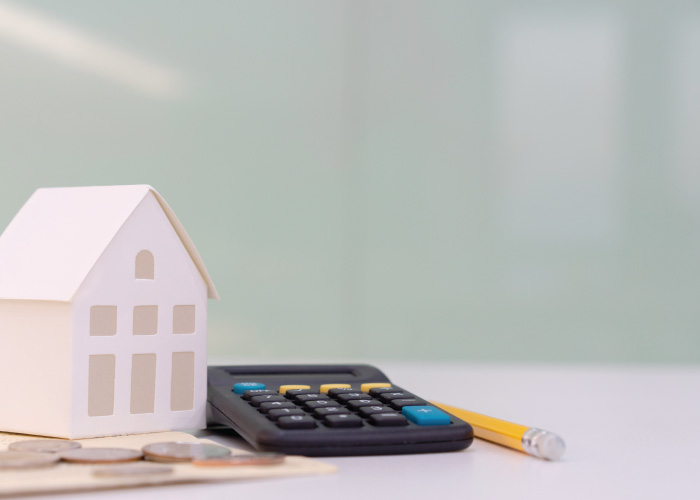 We aim to be your full-service partners in this journey – from making your home look its best to negotiating to help you hold onto that hard-earned equity.
We offer a fair and flexible commission structure. We will make sure you feel fully informed on your options with transparency and clear communication at the heart of what we do. We only get paid when we've done what you hired us for and your home sells, so we're in this together.