Looking forward to learning about your heart's desires and helping you plan your epic home-buying journey. We promise to be your locally trusted guide every step of the way!
Ready to embark on your home buying journey? We are your local guides excited to help you navigate the many layers of a home purchase. Here are a few things to expect…
"Erin was incredibly helpful finding a new home. She was very knowledgeable about not just the market, but also about what makes a good home and a bad home. From our first meeting to getting keys, she made every step a breeze. The only downside to buying a house with Erin, is that we won't get to spend as much time hanging out with her now that we closed. She is the best!" – Mollie & Nate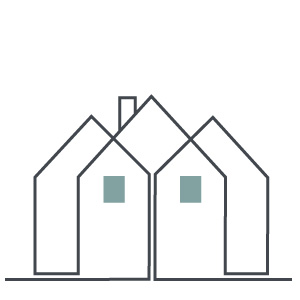 If getting a loan, we have trusted lenders ready to help. Let's get pre-approved so we can go shopping for your home! If paying with cash, proof of funds will be required.
The fun begins! Together we will scout homes that suit your needs, and set up tours according to your schedule.
Found it! Let us guide you toward creative terms that will give you the best shot at an accepted offer. It's often more than just price, so leave it to us to get the full story.
We will have 10 business days to uncover the true condition of the home and property. If items seem too scary to take on, we will negotiate on your behalf to get them addressed by the Seller or we can terminate and get your earnest money deposit refunded.
Last step before keys! Once the lender and title company have everything they need you will sign and bring the final cash to close. Takes about an hour and usually happens the day before closing.
Once all milestones are met, loan funds and the deed is recorded in your name. It's all yours, and now we meet for the best part…KEYS!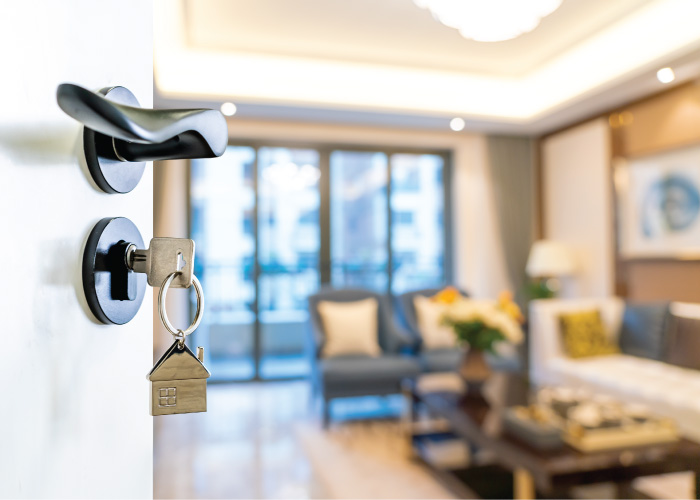 Download our search app Set up alerts – together we scout! Message with questions or interested homes. Schedule tours of favorite homes 1 & done Top 3 1/2 day (4-6 homes) Full day (7+ homes)
Your story and process is our top priority, and We're always in your corner, working to get you the best deal imaginable. Most of the time, the cost for our representation is already included in the sale price. If it isn't, no worries – we get creative to find solutions that work for you, without compromising the skilled and expert advocacy you deserve for such a significant investment. We will talk you out of the wrong house before ever talking you into one, and we only get paid when we've done our job of finding you the perfect space to call your own!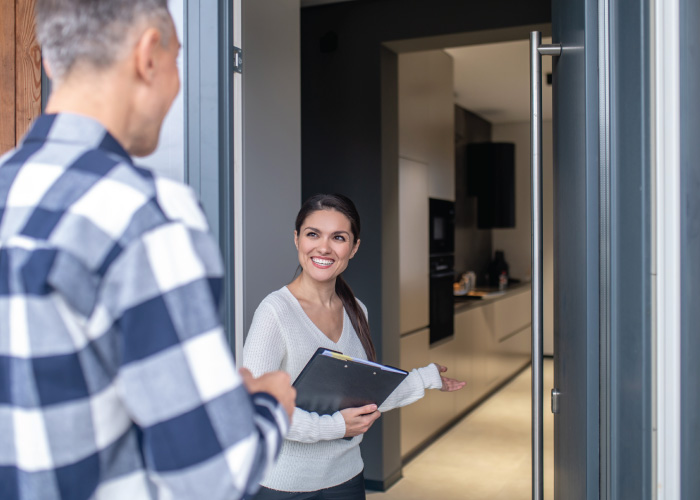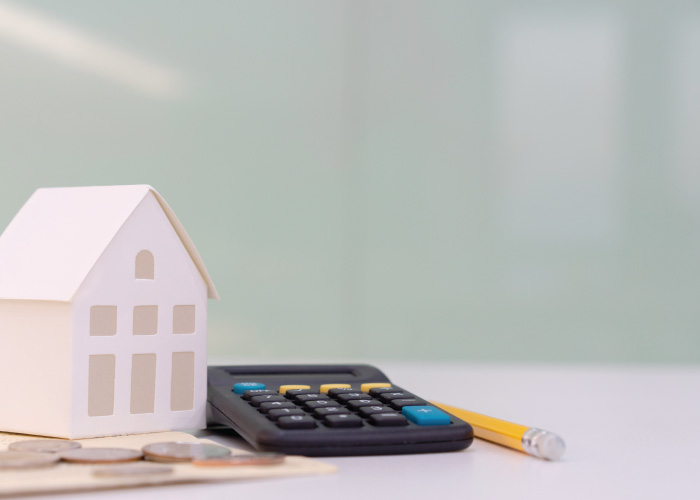 Earnest money: 1-3% of sale price applied to down payment at closing Inspections: $800-$1,500 Appraisal: $700-$1,000 Closing Costs: Lender & title fees and prorated share of annual taxes and insurance. Includes appraisal amount. Down Payment/cash to close: 3-100% Moving Costs: Variable *Figures are estimated and subject to change.