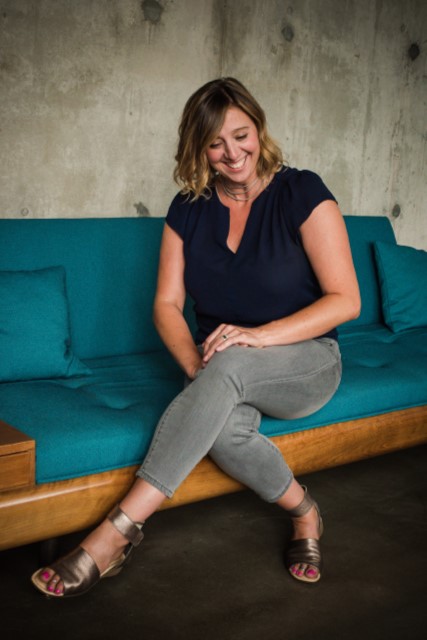 Founder & Principal Broker 
Local Real Estate Group @ Real Broker
Oregon-grown real estate junkie who will go to the ends of the earth for those in my life – clients included. I wake up every day grateful for the chance to help connect buyers with their next home and sellers with their next adventure. I love what I do plain and simple, and it translates to those I work with feeling well cared and advocated for. I will be your knowledgeable navigator, and if you're up for it, I have a keen ability to make you laugh even during the most intense situations. My favorite ongoing achievement is that 80% of my business stems from repeat and referral clients.
Whether buying or selling, my goal is for you to feel like my only client, while having my dynamic skill set at your disposal for getting what you want in any market. I offer you my unbridled expertise, enthusiastic spirit, and compassionate demeanor to our partnership, so let's get out there together!
When not selling real estate, I am a simple adventurer who loves taking in the abundant nature all around our amazing region whether from a mountaintop or a backyard hammock.
subscribe to our newsletter