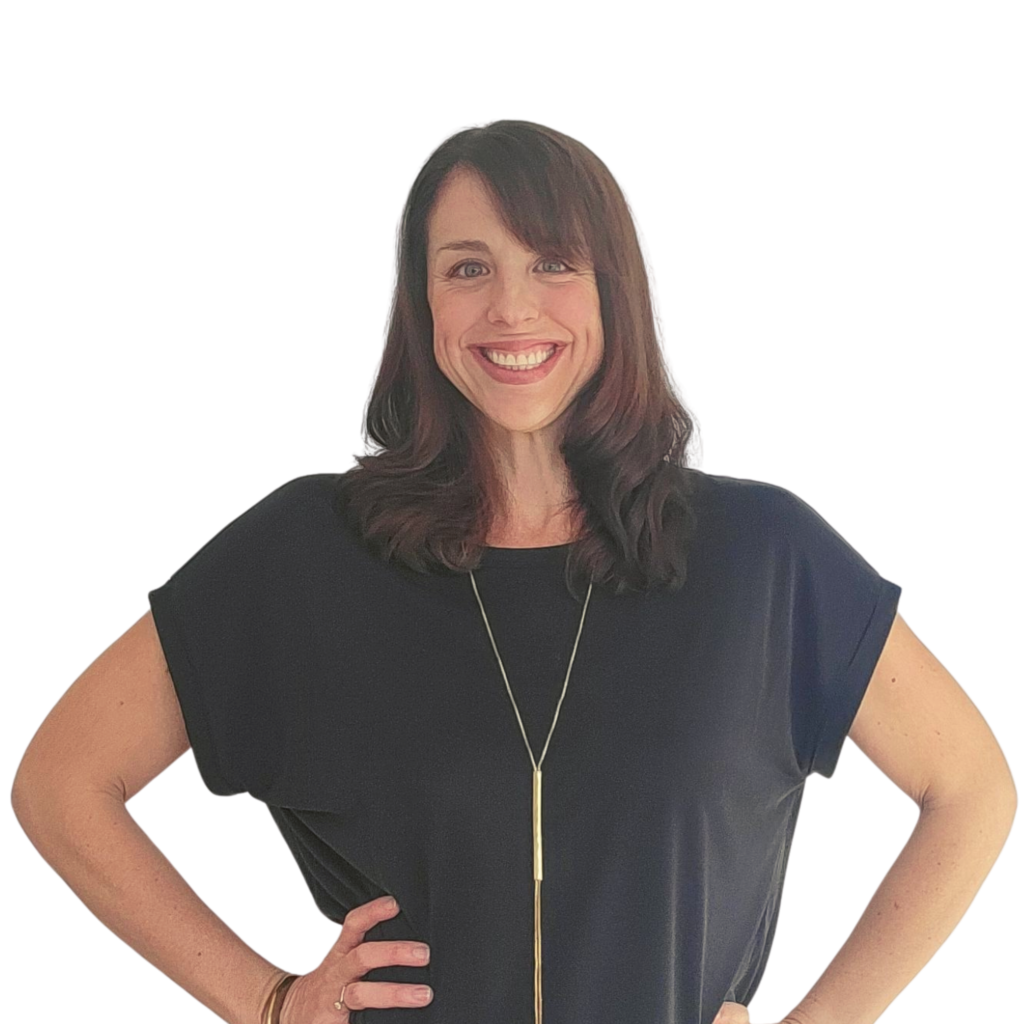 Real Estate Broker
Having dedicated numerous years to supporting elementary education, I now channel those invaluable skills into guiding individuals through their real estate journeys. It brings me great joy to assist in uncovering the ideal home in this picturesque local area of Portland we are fortunate to call our own. My foremost mission is to streamline the process, making it as effortless as possible for you.
Whether you're embarking on your inaugural home-buying venture, seeking your second abode, scouting for an investment gem, or preparing to part ways with your current residence, I'm eagerly awaiting the opportunity to learn more about how I can be of service—and have some fun together in the process!
Beyond the world of real estate, I'm an outdoor enthusiast, sharing my favorite local trails, mountain gems, and waterway wonders with my family. Rain or shine, you'll find me soaking up the beauty of our stunning region. I'm grateful to call the Pacific Northwest my home, and it's a privilege to share this breathtaking region with individuals both near and far. Let's embark on this adventure together!
subscribe to our newsletter