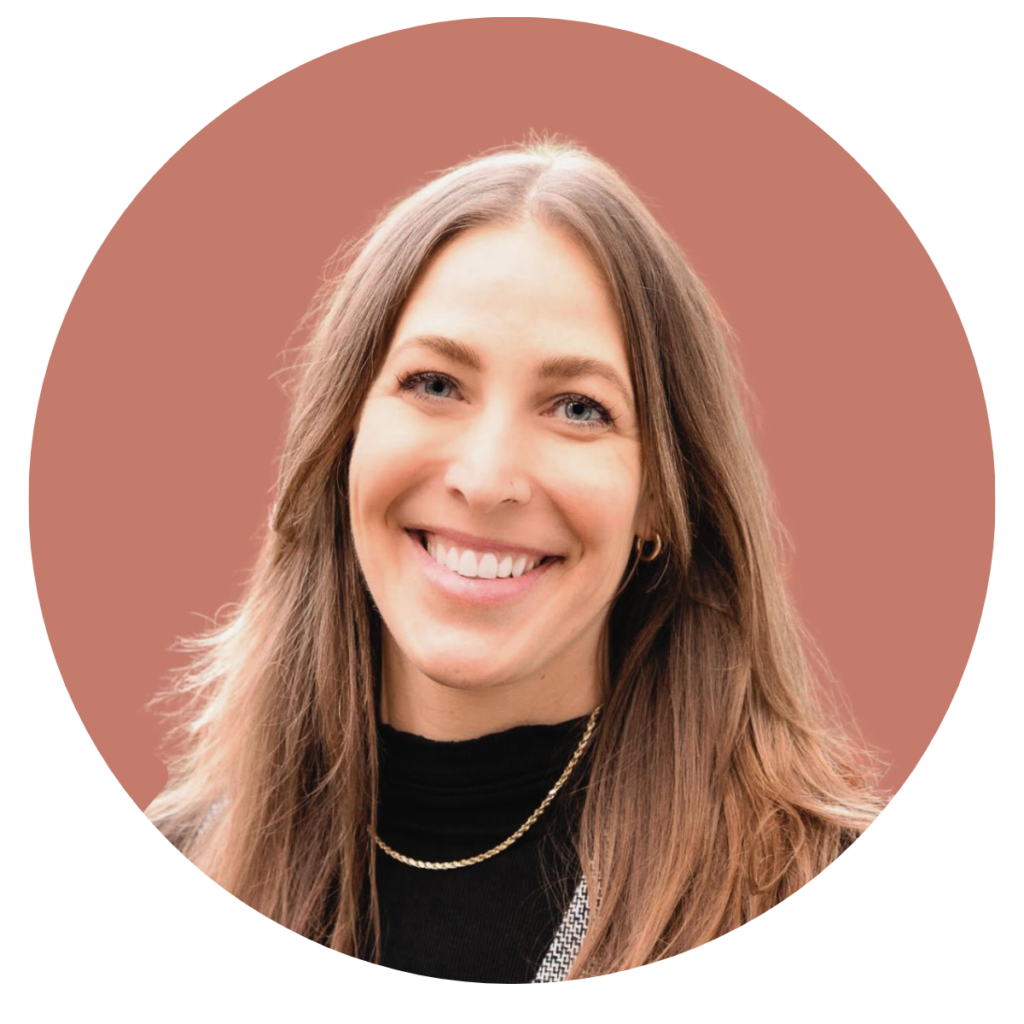 Real Estate Broker 
Meet Lindsay Thorpe, an experienced real estate broker with a knack for turning properties into dream homes. Growing up in vibrant Portland, Oregon, Lindsay was immersed in the world of construction from a young age. With her father working as a brick mason and her family deeply rooted in the industry, she developed a passion for building and design that paved the way for her successful career as a broker.
With a decade of experience, Lindsay has mastered her craft and gained a profound understanding of the Portland real estate market. She has tirelessly assisted clients in finding their perfect homes or investment properties all across the city. Lindsay's dedication to her clients knows no bounds, as she goes above and beyond to exceed their expectations with her extensive knowledge, unwavering commitment, and exceptional service.
One of Lindsay's true passions is remodeling projects. She thrives on breathing new life into properties, collaborating closely with clients to reimagine spaces and create stunning transformations. With her keen eye for interior design, she can envision the potential in every home, providing invaluable guidance as clients navigate the remodeling process.
Beyond her professional endeavors, Lindsay finds solace and inspiration in the great outdoors. Whether she's hiking through the lush forests of the Pacific Northwest or biking along scenic trails, she embraces the natural beauty that surrounds her. Additionally, Lindsay has an insatiable love for live music. During her free time, you can often find her attending concerts and festivals, soaking up the energy and creativity that live performances offer. These experiences provide a much-needed balance to her busy professional life.
Lindsay Thorpe's unique combination of real estate expertise and construction background make her a highly sought-after broker in Portland. Her unwavering commitment to clients, passion for remodeling projects, appreciation for design, love for outdoor adventures, and affinity for live music all contribute to her well-rounded approach to life. With Lindsay by your side, you can trust that your real estate journey will be guided by a dedicated professional who truly understands your vision and is determined to turn it into a reality.
subscribe to our newsletter